Colouring
Oh no! Our fish fam have lost their colour. Let's make them happy again - dig out your colouring pencils and felt-tips and help fill them in!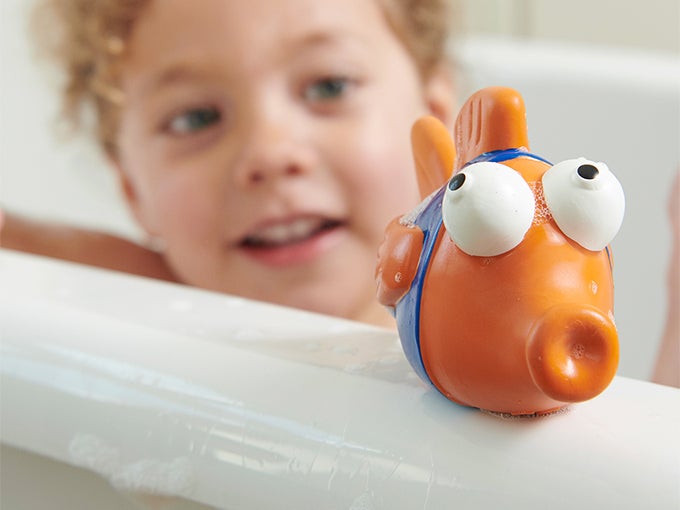 Download each one here:
Finished? Why not think of a story for your fish?
Wordsearch
Can you help Bubba find our Water Babies words?
Handwriting
No school? That's okay, because you can practise your handwriting at home!
Jigsaw Puzzles
Boost your little one's cognitive development with a Water Babies jigsaw puzzle!
Word Searches
Download and print out our awesome brain-boosting word searches below!

Swimming Word Search