Before working for Water Babies I worked in the funeral trade selling headstones – a great job but not very rewarding so it was time for a change. I began my journey by applying for a job in the office, not knowing anything about what makes Water Babies the leaders in baby swimming. But from my interview I knew I had found my people so getting the job was such a great day!
As part of settling in, I visited many of our pools and that is where I completely fell in love with everything Water Babies.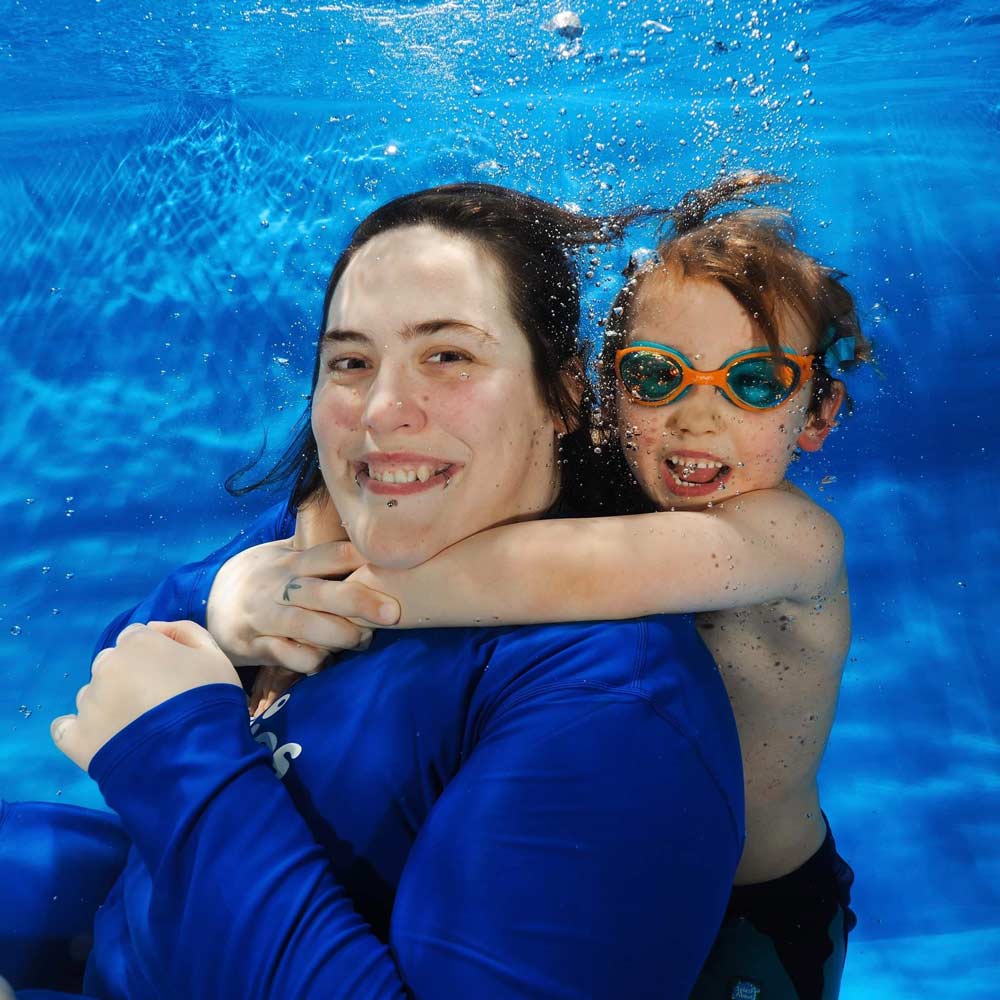 Watching the little ones in the lessons with beaming smiles and how knowledgeable the teachers were amazed me and I knew I needed to be even more involved.
As soon as the opportunity came up to train to be a teacher I jumped at the chance. I was warned how intense the training is but while that was true – you don't get to be one of the highest trained teachers in the world without a lot of graft – I can honestly say it was the best experience of my life.
I used to be scared of talking in front of groups of people, but with the support of everyone from my franchise and head office plus the amount of knowledge I gained during that time I am so confident and excited to pass on my knowledge to help all my swimmers to learn such a vital life-saving skill.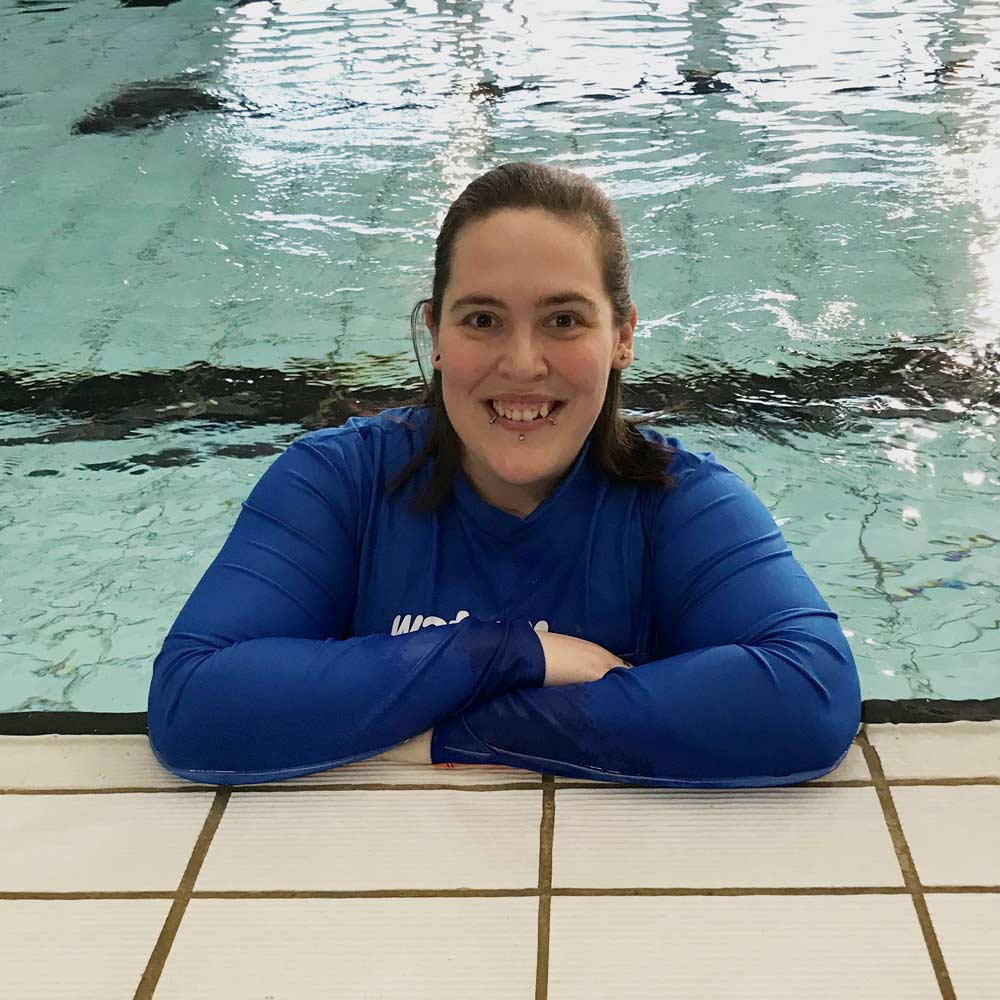 I now work in the office during the week with regular teaching thrown in too and so I have the best of both worlds, getting to know our new and existing customers as well as seeing my own swimmers progress week on week is incredibly rewarding for me. It is a privilege to watch babies gain confidence in the water and be a part of the special time they have with their parent each week.
Nothing can beat the feeling of that moment when something you have been working towards happens in the pool, especially if a little one has been working really hard to get to that point.
No matter how bad a day is going it is impossible to teach and not come away feeling 100 times better than at the start! I am so lucky to have a job that doesn't feel like work but still makes such an impact on little ones' development.